Belize is known to have the largest cave system in Central America. One such cave was made famous for the calcified remains of a skeleton believe to be a Mayan girl. This site in known as Actun Tunichil Muknal. These caves aren't famous for their ecosystem, but for the many artifacts left by the Mayas, which can be seen during a tour.
What's great about this caves, if the fact that many of them aren't claustrophobic or at lease the one open to the public.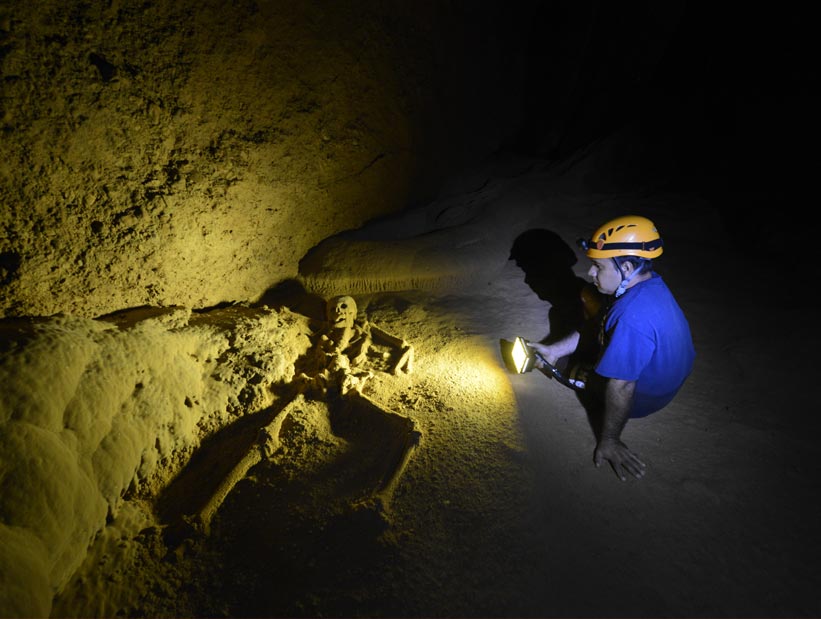 While ancient historical records are spotty, there's plenty of evidence that Actun Tunichil Muknal also known locally as ATM Cave, has been a sacred site for the Mayas. Evidence found and still can be seen today includes skeletons, ceramics, and stoneware.
Price: $95USD per person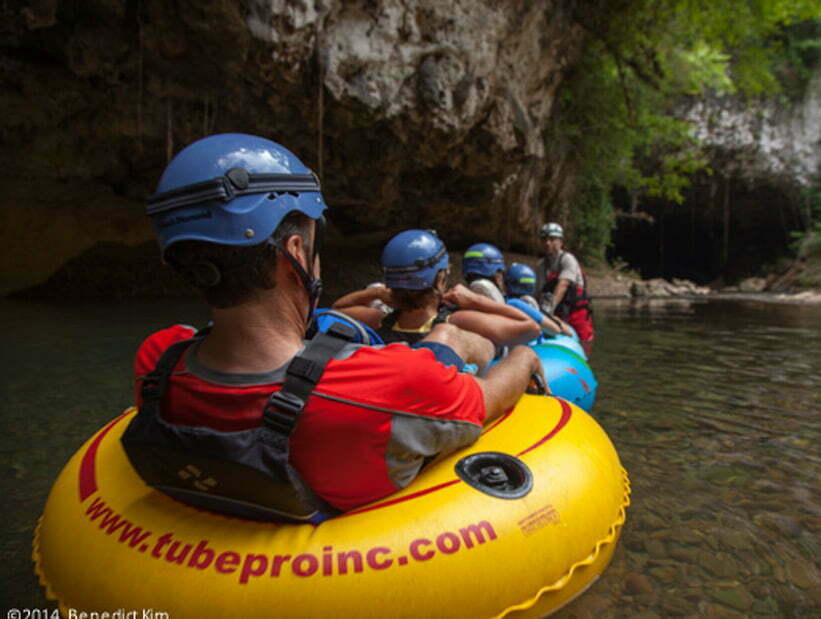 Cave Tubing in Belize is the most popular adventure tour in the country. Enjoy a relaxing and exciting, trip along a gentle flowing jungle river as you tube in and out of various cave passageways in the Caves Branch river system.
Price: $85 per person
Cave Tube + Zip Line: $135 per person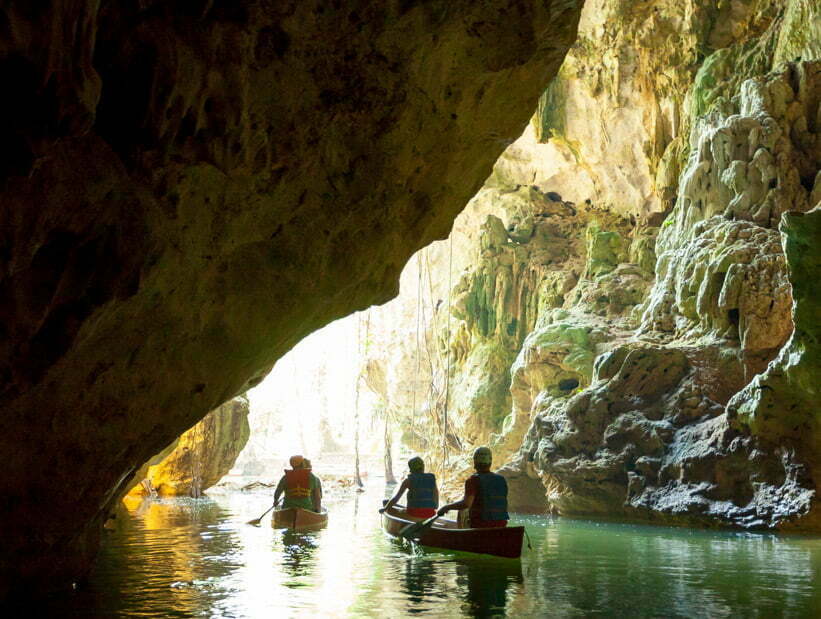 Barton Creek Cave is a natural cave located near San Ignacio that was once used by the ancient Maya for ceremonial activities. This is an amazing experience which the whole family can enjoy. The cave is the darkest place you will ever be.
Price: $85 per person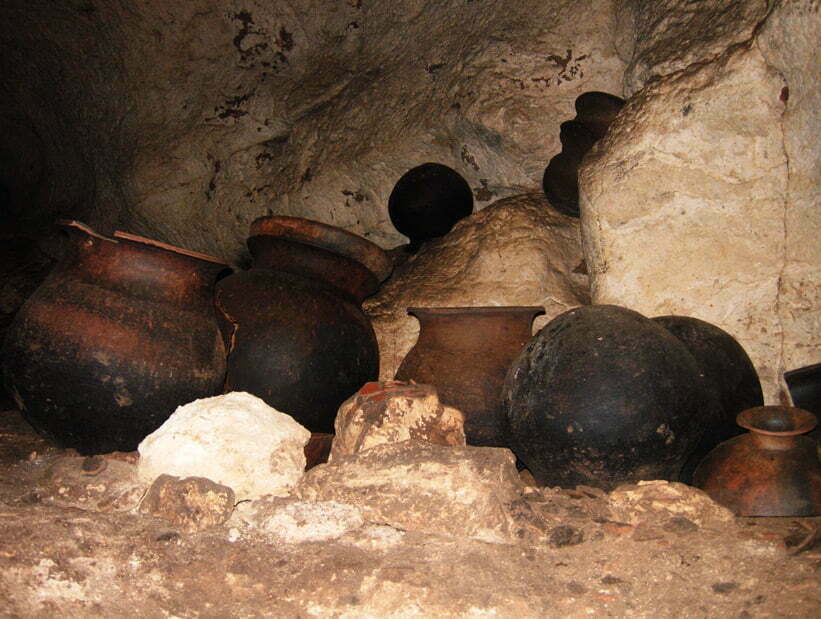 Che Chem Ha (Cave of Poisonwood Water). A relatively small cave, but absolutely packed with stunning Mayan pottery. There are some geological features like stalactites, but the real draw is the archeology.
Price: $ per person