Leads the way in offering Fun, Exciting Educational and Thrilling Tours in Belize.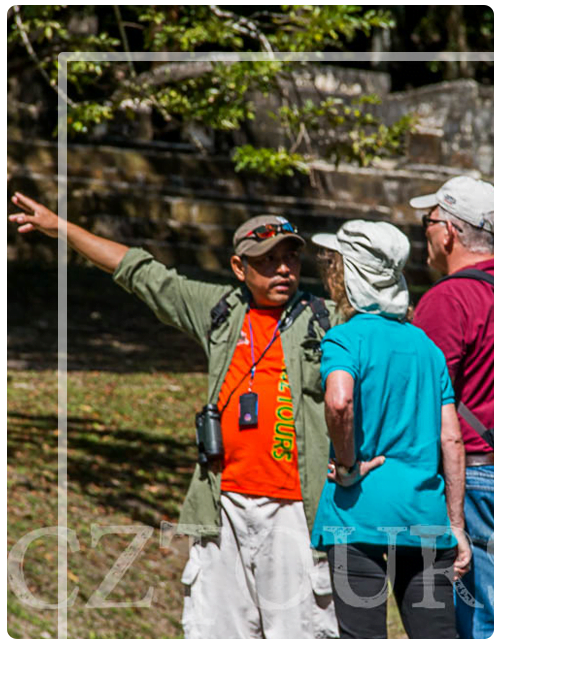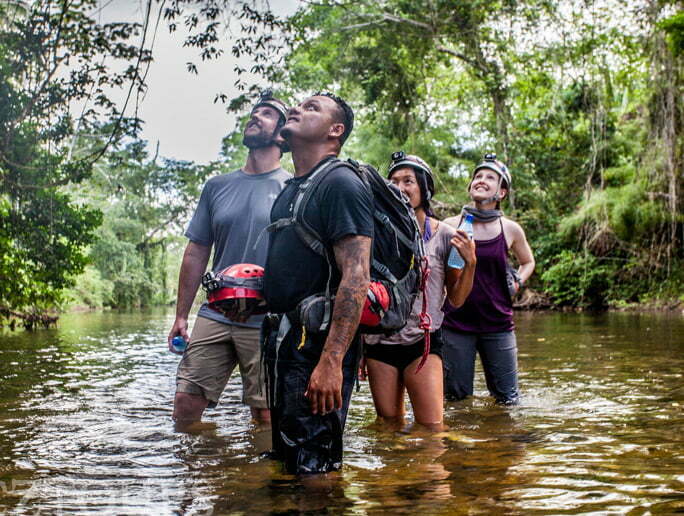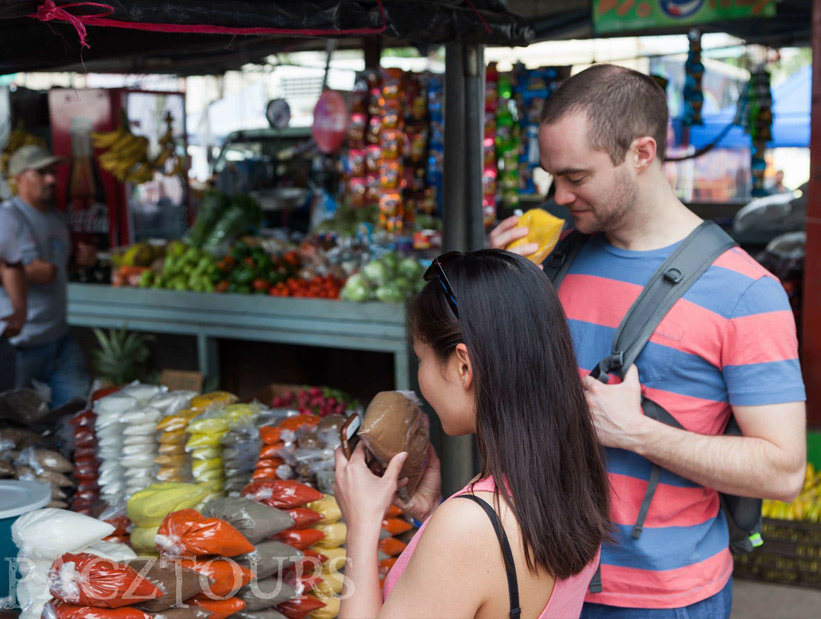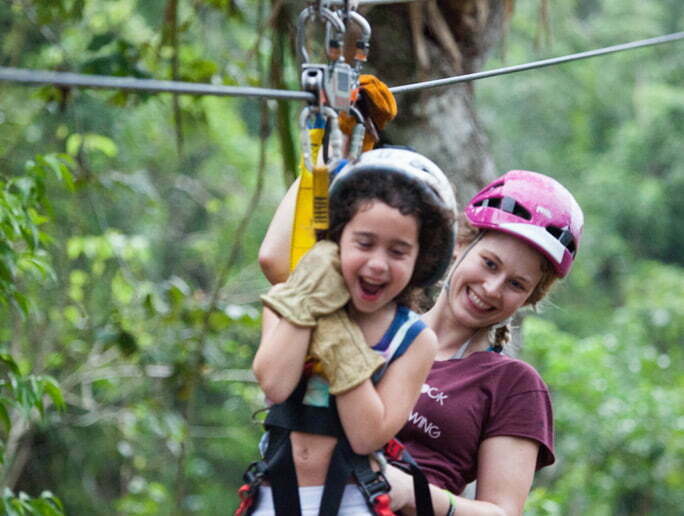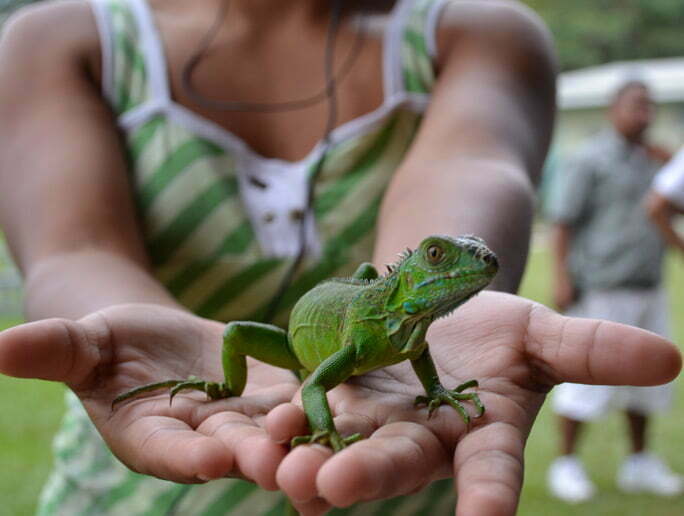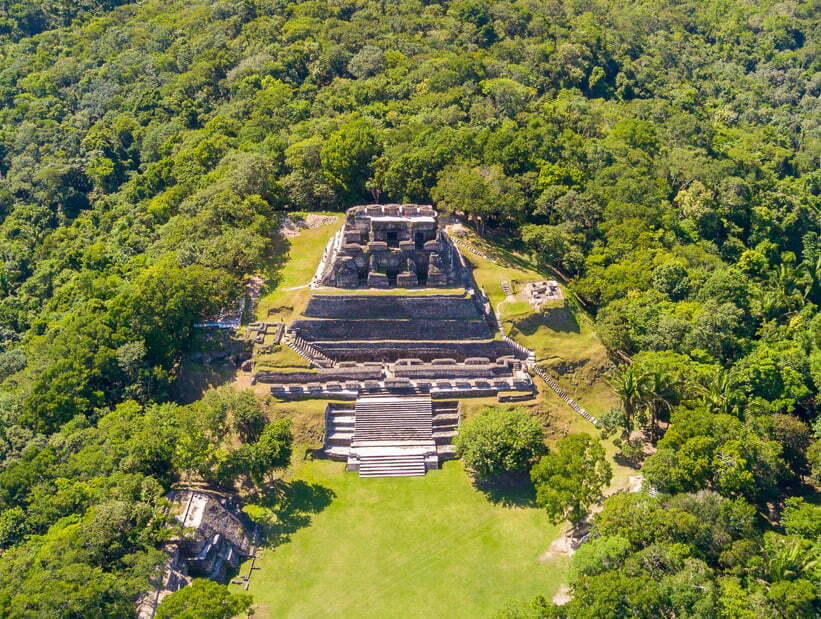 21 Years of Operation and over 22 of Guiding Experience.
Pacz Tours employs eight tour guides and has expanded its Guide services. Some of these services include tours to:
Actun Tunichil Muknal, Tikal Temples, Birding, Canoeing, Cave Tubing, Zip-lining, Horseback Riding, and Jungle tours.
We have recently added Culinary Tours for foodies, who want to experience the food in Belize
We cater to Groups, Families, Couples and the Solo Travelers. Tours can be arranged from San Ignacio and other areas in Belize, Such as Ambergris Caye, Belize City or as far as Placencia Village.
Top Requested Tours in belize
A list of Things to do in Belize, which Pacz Tours have received the most inquires for.
What People Are Saying
Read Reviews and Opinions from People who did Tours with Us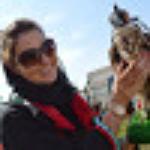 "I did an ATM caves tour with Oscar from Pacz and loved it. The other tour companies had groups of 8-10 and we were a small group of 3, which allowed us to learn more. We even went deeper than other groups into the caves. Oscar was great about making sure we were comfortable, and also very knowledgeable about the Mayan culture and history."
"We took two of the Pacz tours - the cave tubing/zip lining and the Xuantunich Ruins on horseback tours. We loved both and each were unique and well worth taking the time to experience."
"Booked 2 tours through them both were amazing! Tikal was superb and the guide (Julio) was Fantastic! The second was the ATM cave - AMAZING!!"
Belizean Cooking Class
Experience what it is like to shop for groceries and prepare a meal with a Belizean.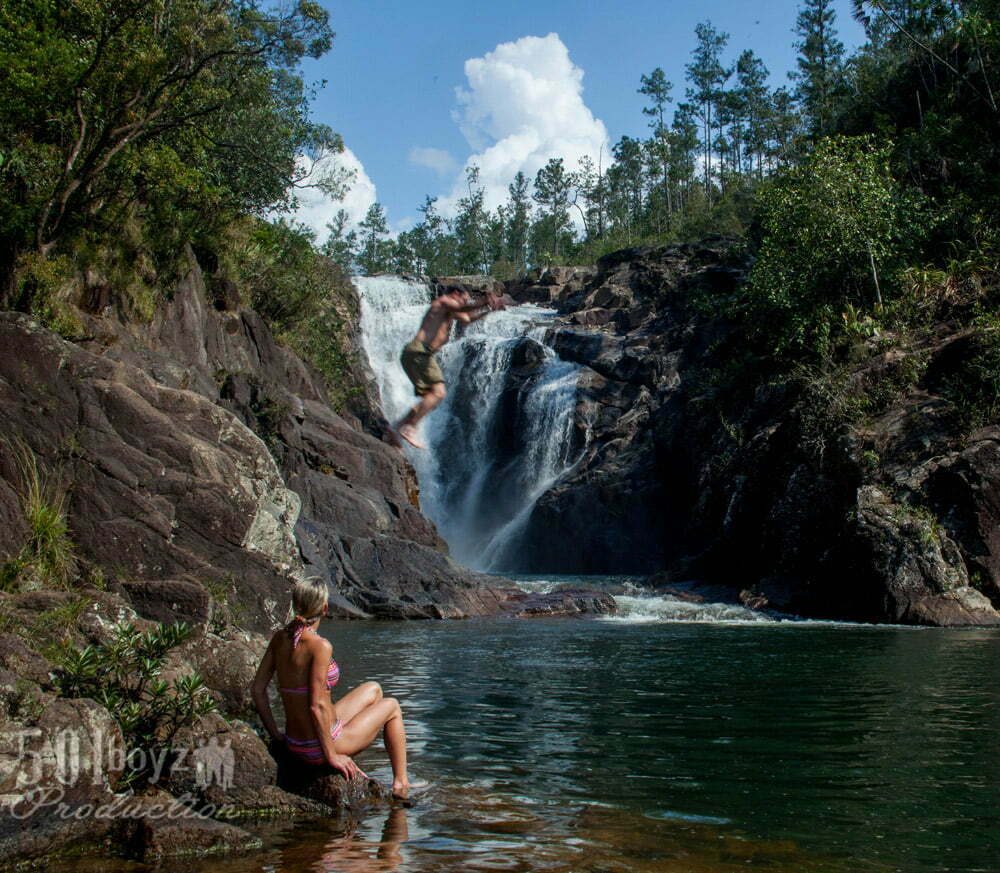 BOOK NOW!
Have an Amazing Adventure
You will love us
You'll find us under Pacz Tours in most guide books, including the Lonely Planet and the Rough Guide. We have been rated #1 tour operator in San Ignacio time and time again, due to our dedication to our guests and the high standards we demand of our guides.
Belize Travel Blog
Learn about Belize Attractions & Culture in Less words and More Photos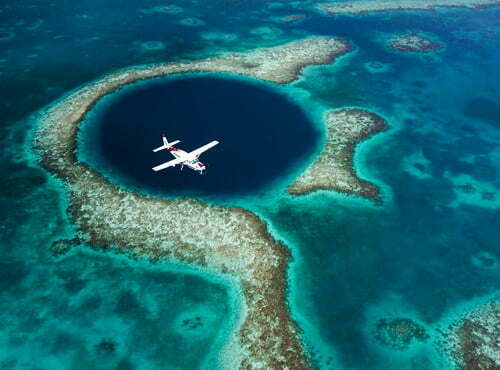 One Way to See Belize's Great Blue Hole
Stunning Photos of the Great Blue Hole & Information on Visiting it.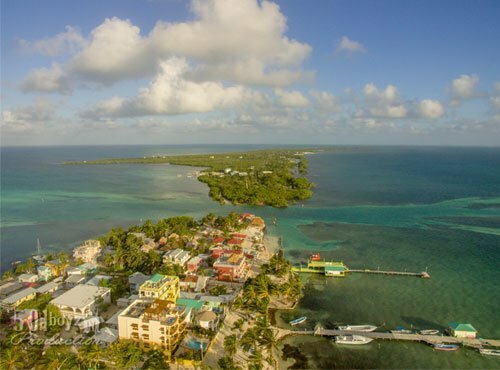 Caye Caulker Photos - A Beach Vacation
After Touring Inland, take a break on the beach, if your here for 4 days or more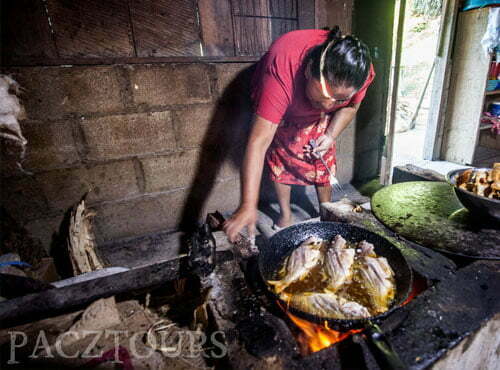 A Look into the Daily Life of Belizean
Here are a couple photos on Belizean, living of the Land.