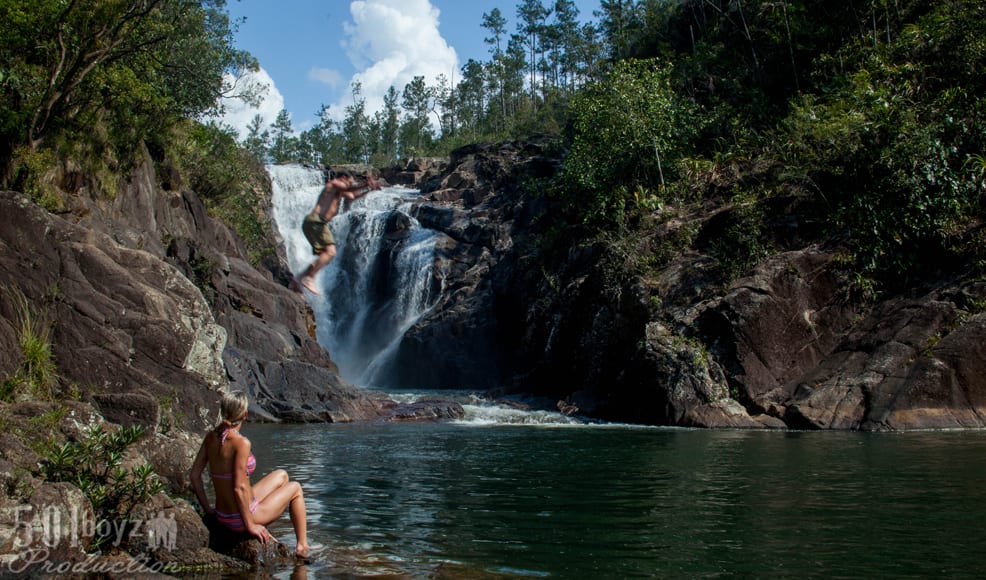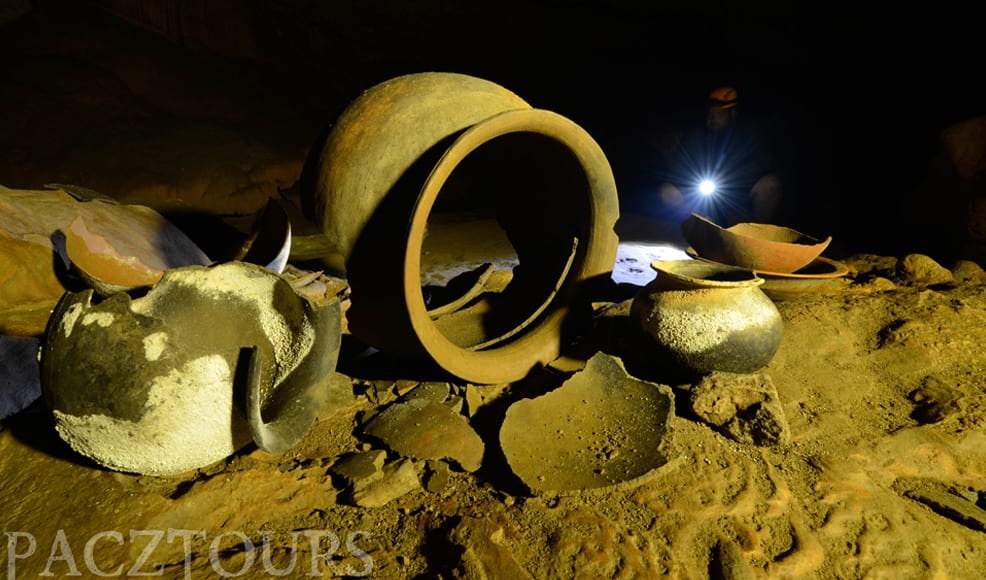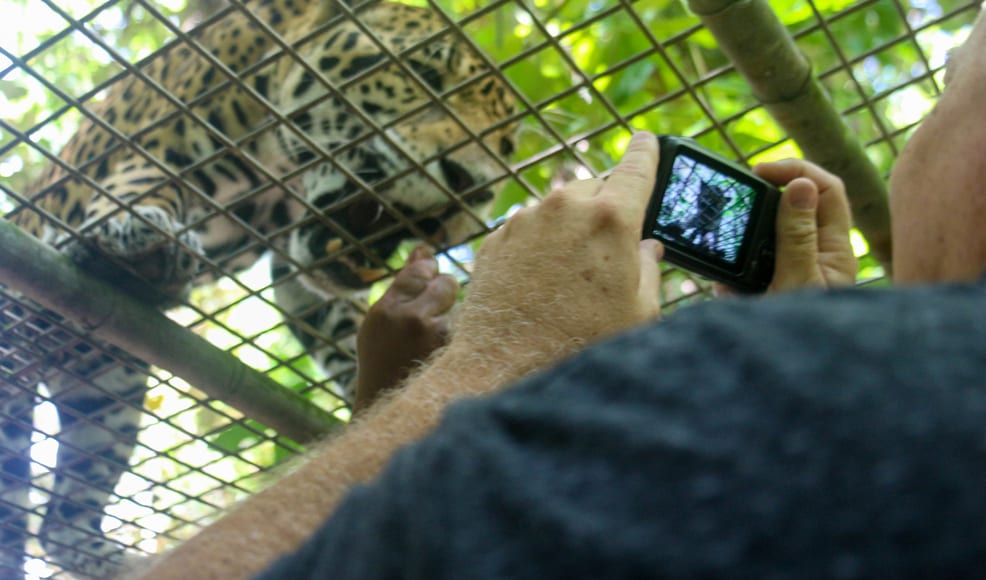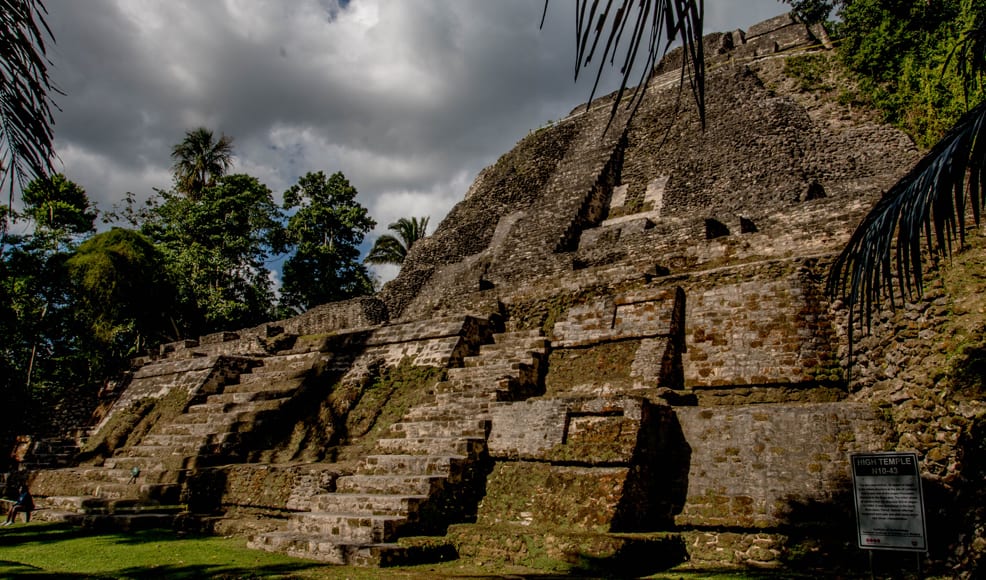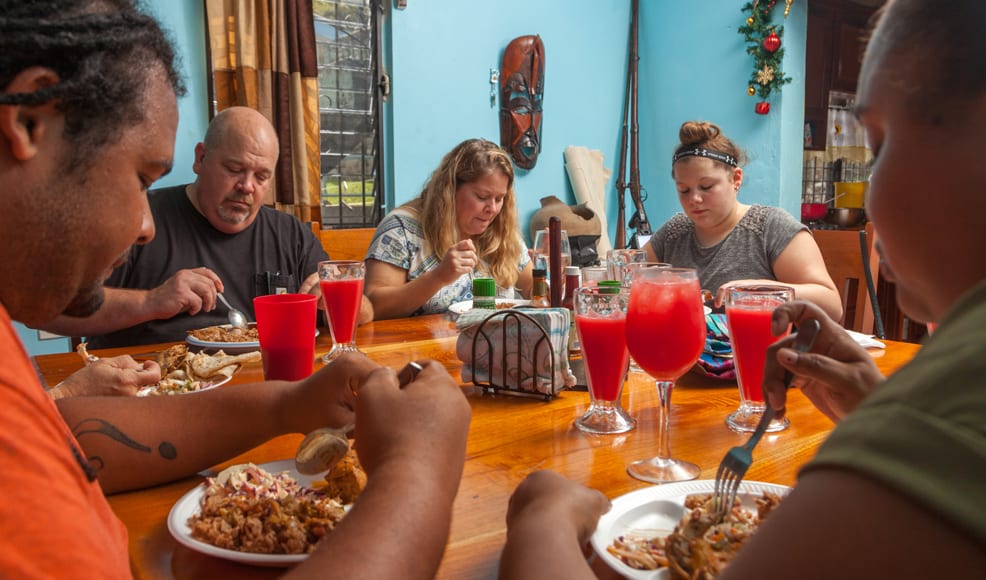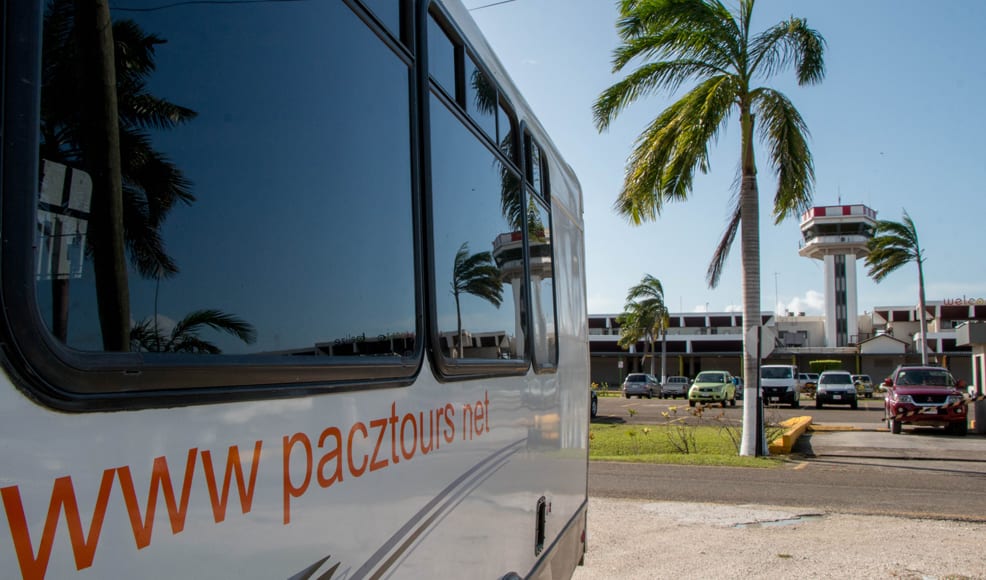 Pacz Tours in San Ignacio, Belize leads daily tours to all of the known sites and quite a few unknown ones as well which are some of the Best things to do in Belize. Staying in Ambergris Caye, Belize City or far away as Placencia Village, you may also book all tours and transfers with us!
We pride ourselves on having the most experienced and knowledgeable tour guides in San Ignacio, Belize. Our tours include: birding, canoeing, kayaking, caving, hiking, cave tubing, zip-lining and quads – both short tours or over night trips.
You'll find us under Pacz Tours in most guide books, including the Lonely Planet and the Rough Guide. We have been rated #1 tour operator in San Ignacio time and time again, due to our dedication to our guests and the high standards we demand of our guides. We only use our own guides, while many other companies subcontract out.
All of our guides must pass a special rescue training that deals with jungle, water, mountain and cave situations. Our tour guides are also certified by the American Heart Association and have a minimum of 5 years experience with Pacz Tours Belize and most have more than 15 years experience in total.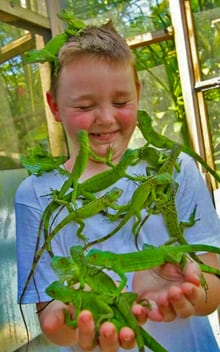 We are offering a free cooking class every month until November. Here is your chance to shop and cook with a Belizean family. Simply submit your email and fallow the instructions on how to enter.
Where are you visiting from?