Immerse yourself in Belize, don't just go and dine at a restaurant. Experience what it take to prepare a taste Belizean meal or learn the art of Chocolate making. Our culinary tours are sure to please the heart and belly (stomach), leaving you with an open mind to the culture of many Belizean. Fry Jacks is usually prepared for breakfast and is found on every single restaurant menu in the country. Is a food with highly recommended you try eating and preparing.
They say if you want to know a culture, eat the food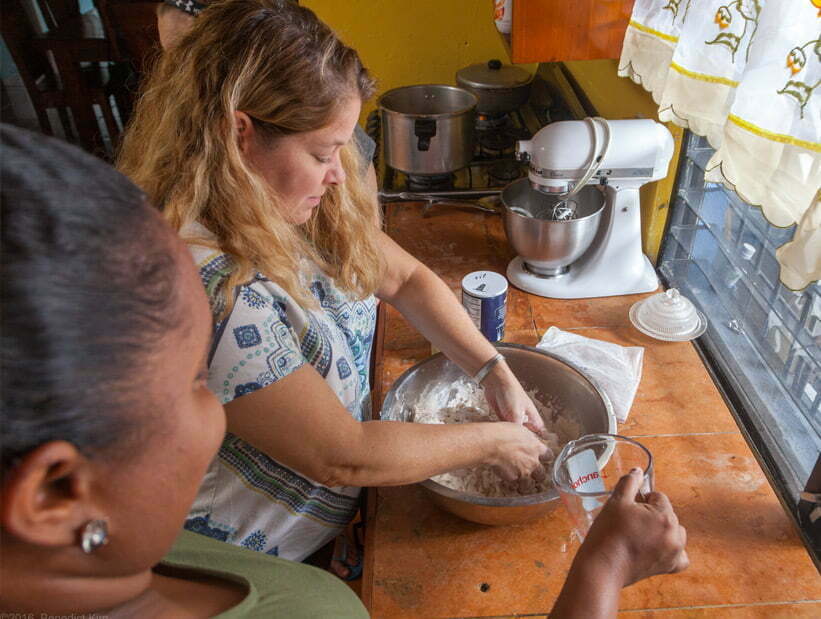 Farmers Market & Cooking Class
Skip the Restaurant and cook your own Belizean meal. Shop for groceries and explorer the Farmers Market place with Jamaal. Then, prepare a meal Belizean style with your Cooking instructor Mrs. Nichiska. Enjoy it all as you set an eat with the Family.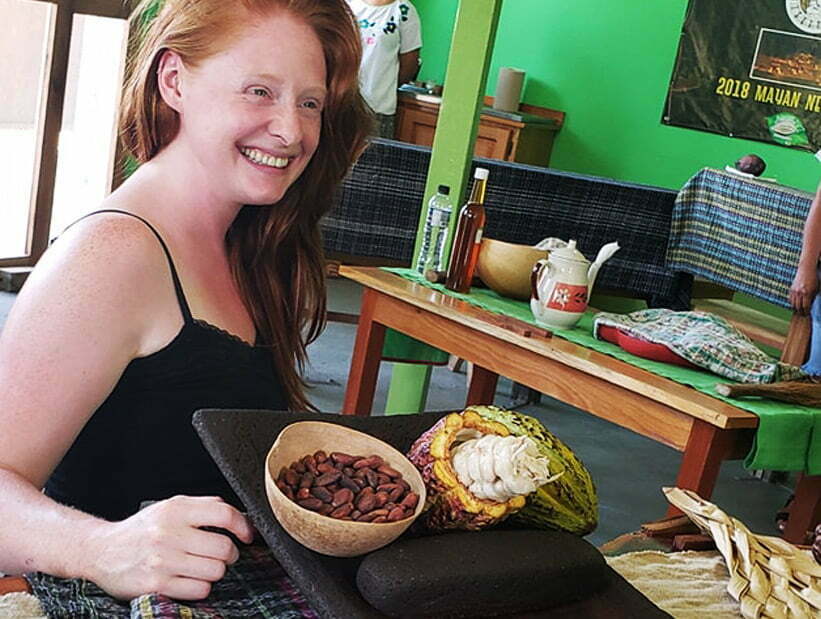 Few people in the world is offer the chance to interact with the people who makes chocolate. For a half day enjoy the experience of making chocolate and learn how it's made from a seed to something the world love.
Price: $ per person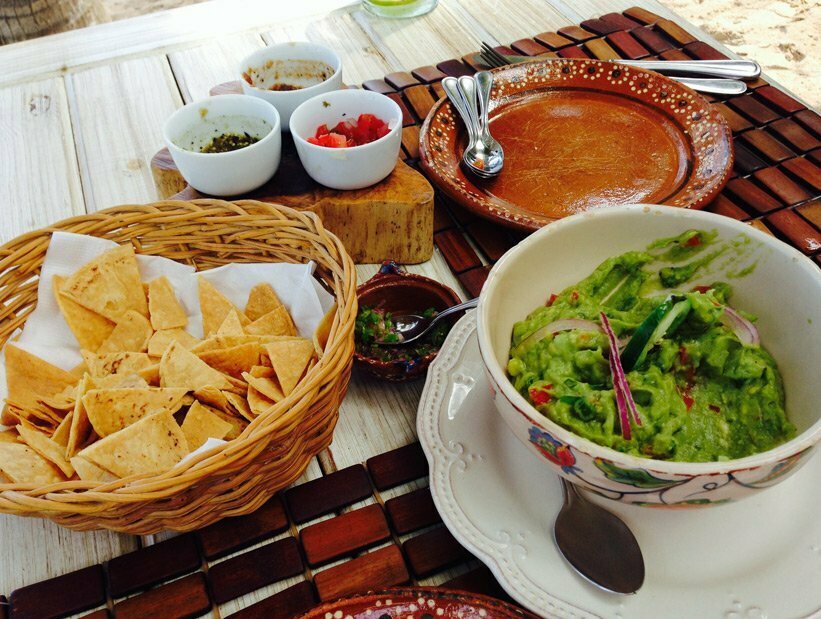 Sit and eat dinner in the home of a Mayan Family. This one of a kind Cultural and Culinary experience is one to taste. Enjoy the company of the family and learn about their daily lives.
Price: $ per person