Pacz Tour Transfers
Why you should choose Pacz Transfers?
Belize City and the Belize International Airport are the two main points of entry to Belize. Trust Pacz Transfers knowledgeable drivers to provide you with the most comfortable and reliable shuttle transfer from Belize International Airport or Belize and any part of the Country.

The town of San Ignacio is one of Belize's major Inland Tourist destinations. Only less than 15 miles away is Belize's western border to Guatemala which is surrounded by many great attractions such as Caracol, Cahal pech, Xunantunich and El Pilar Maya Ruins. Other archaeological sites include amazing caves like the Caves Branch System, the Actun Tunichil Mucknal (ATM) Cave and Barton Creek Cave to name a few. Any of our drivers can explain these tours to you along the way.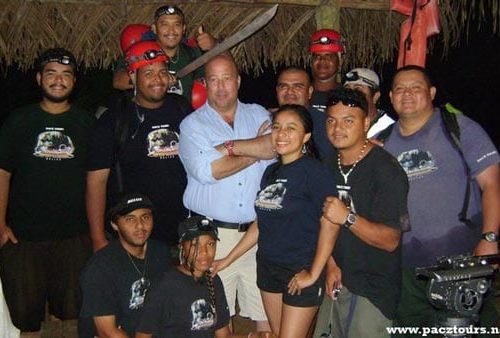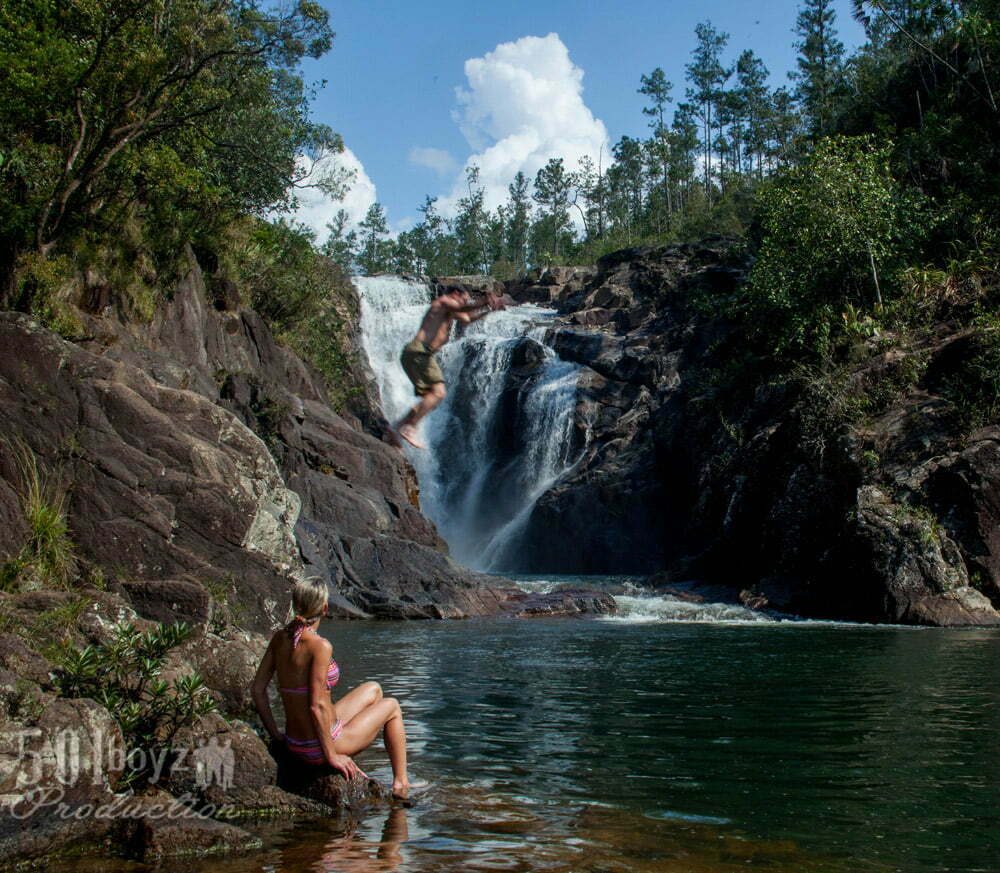 Your Driver and Transportation
Belize Transfers & Tours
Once on the road you will be traveling inland to the Capital of Belize, which is the first leg on your way to western or the southern part of Belize. As you make your way inland, Mangrove Forests gives way to open Savannahs, and between the Savannahs and the rain-forest you will encounter Belize Zoo – which makes for an awesome stop from the Airport with the family if you wish to stop there (Free to stop). As you travel onwards to the Capital, you will be at the famous Cave Tubing area known as "Jaguar Paw". Cave Tubing and zip-lining tours can be booked during your shuttle transfer to, or from, your destination. There is so much to talk about, that by the time you arrive at where you are going, you will more than likely feel that you have been to Belize before; or you will understand more about the country, our people, our culture and what all we have to offer. So if you are coming to Belize and want us to make our first impression,
our buddy William offers an excellent shuttle service to San Ignacio
.