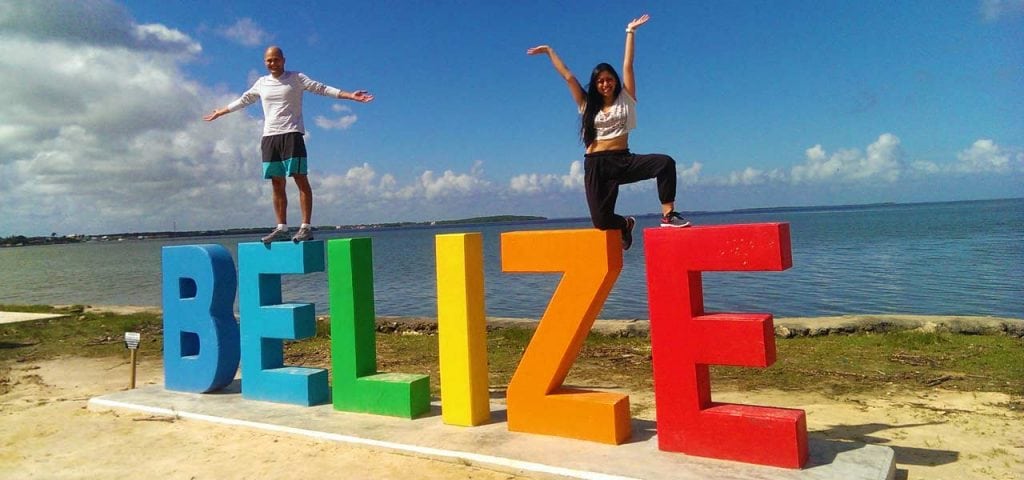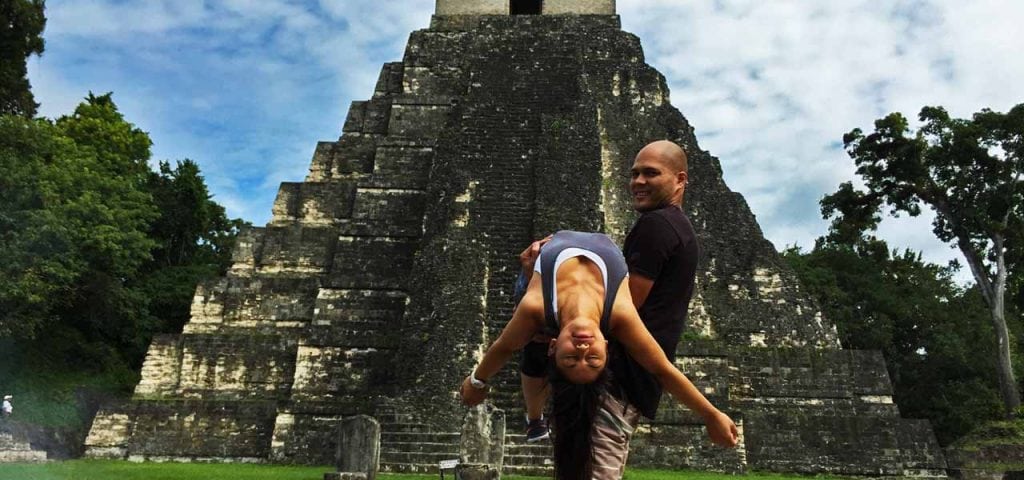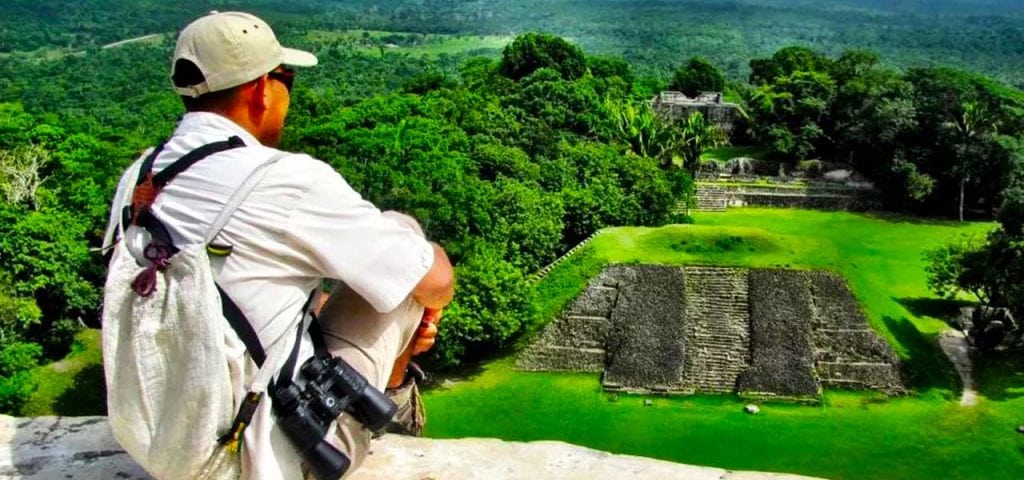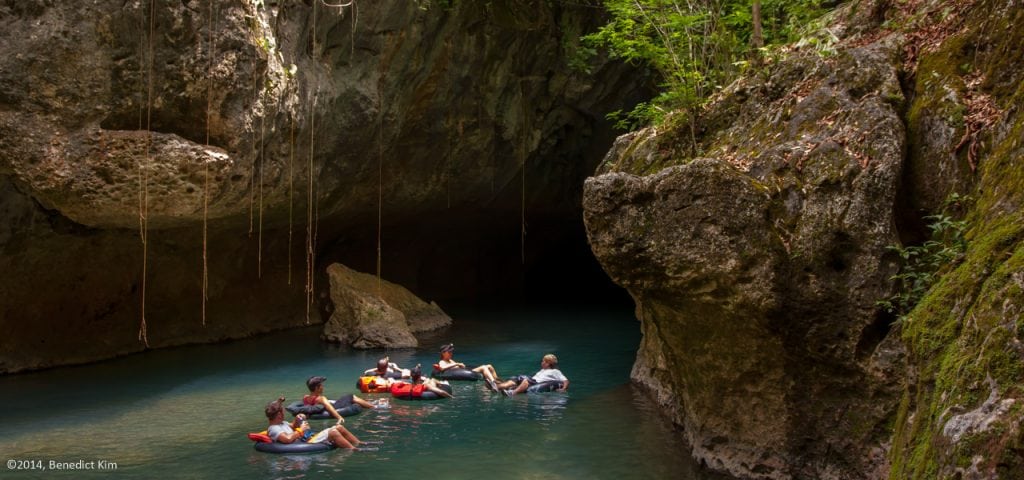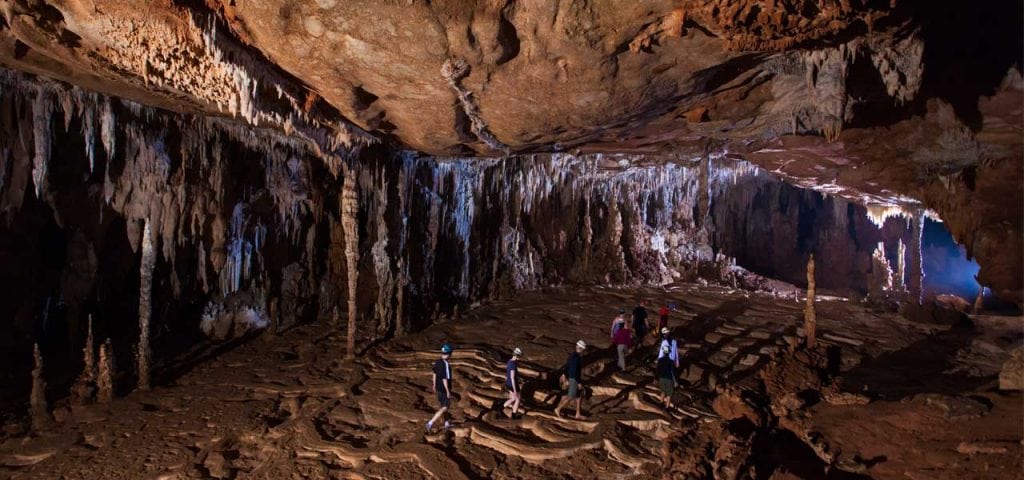 Pacz Tours Belize leads daily tours to all of the known sites and quite a few unknown ones as well which are some of the Best things to do in Belize.
We pride ourselves on having the most experienced and knowledgeable tour guides in San Ignacio, Belize. Our tours include: birding, canoeing, kayaking, caving, hiking, cave tubing, zip-lining and quads – both short tours or over night trips.
Caracol Ruins Tour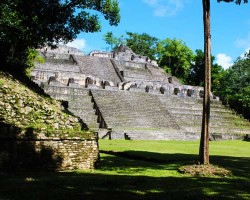 Barton Creek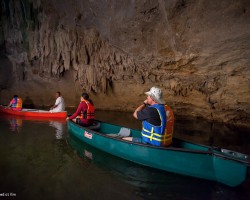 Tikal Temples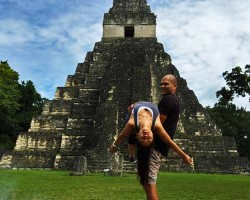 You'll find us under Pacz Tours in most guide books, including the Lonely Planet and the Rough Guide. We have been rated #1 tour operator in San Ignacio time and time again, due to our dedication to our guests and the high standards we demand of our guides. We only use our own guides, while many other companies subcontract out.
All of our guides must pass a special rescue training that deals with jungle, water, mountain and cave situations. Our tour guides are also certified by the American Heart Association and have a minimum of 5 years experience with Pacz Tours Belize and most have more than 15 years experience in total.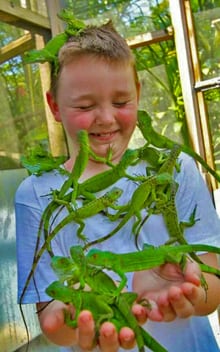 PACZ TOURS HAS HAD THE HONOUR OF WORKING WITH MANY TV ICON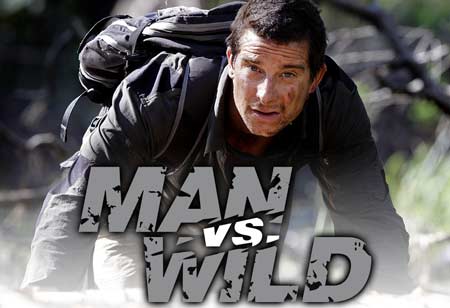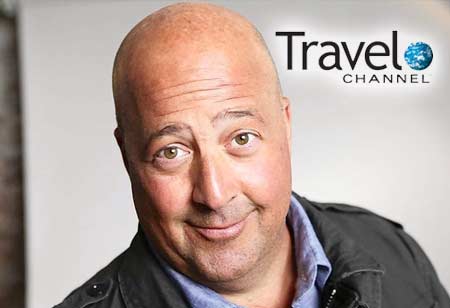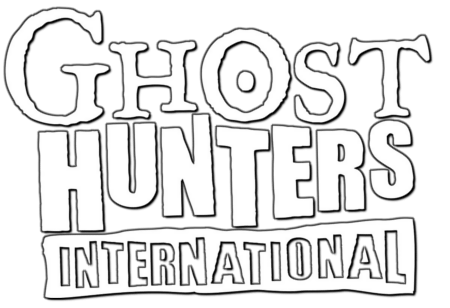 San Ignacio is the second largest city in the country. It boasts everything from Mayan Ruins and stunning waterfalls to ancient caves and rare, exotic animals. We at Pacz Tours Belize can help you see it all and make your vacation be the adventure it should be.
Average rating:
3 reviews
May 5, 2016
"Professional, friendly tour guides!"
We signed up with PACZ to check out Tikal and ATM Cave. Both days were great.For Tikal, we had to go into Guatemala, and our tour guide took care of everything at the border. He did a great job explaining various things to us at the site.ATM cave was probably the most exciting thing we did during our trip and Emilio was great in taking us through the cave.
May 3, 2016
"Great Tour Service"
We used Pacz Tours for our visit to Tikal National Park/Guatemala and Barton Creek Cave. Our guides, "Juice" (his nickname) for Tikal and Hilberto for Barton Creek Cave were very professional and informative as well as their attention to our safety. As a side note: We are seniors with some physical limitations and these two tours were very manageable. We had originally scheduled the ATM Tour with Pacz, but after talking with the tour guide who gave us his honest opinion, we realized that with our restricted flexibility it would be best to cancel so we scheduled the Barton Creek Cave tour and were not disappointed.
Apr 29, 2016
"Honest, Friendly and Prompt"
Four of us booked several tours with Pacz while we were staying in San Ignacio. The staff was friendly and informative. I sent a lot of emails and Bob never got impatient with my questions (or if he did I couldn't tell). We especially liked the Tikal Tour. They exceeded our expectations and I'd use them again.