Free your mind when you go zip lining. Time in nature is what the Mayas would recommend. Choose from a diverse rang of ecosystem and landscape, allow mother nature to gradually put your mind at ease. Belize is a great place to unwind. Spend the day horseback riding, river canoeing or in the relaxing pool found in the Mountain Pine Ridge.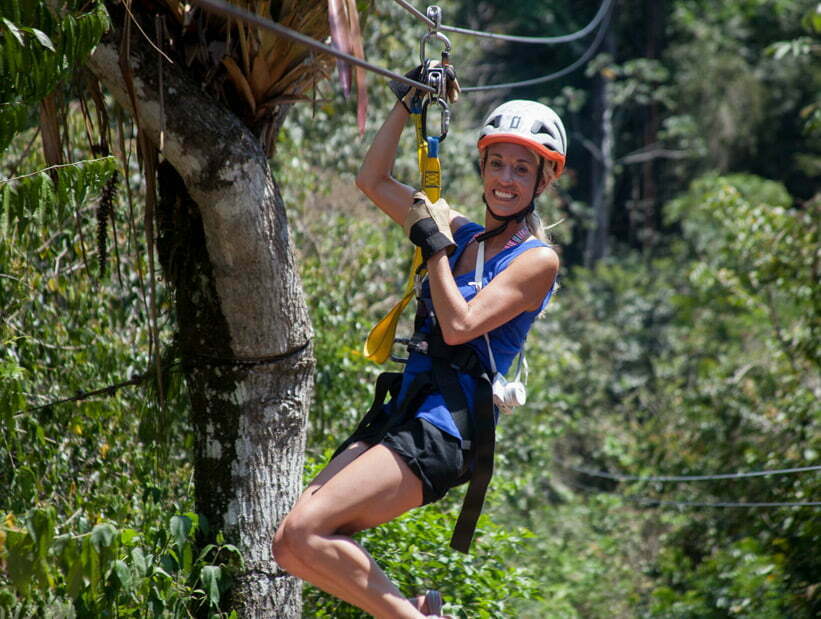 Adventure seekers feel he wind whipping in your hair as you Zip line from tree to tree with breathtaking views from the top of the Jungle.
Price: $150 per person
Zip Line + Cave Tube: $150 per person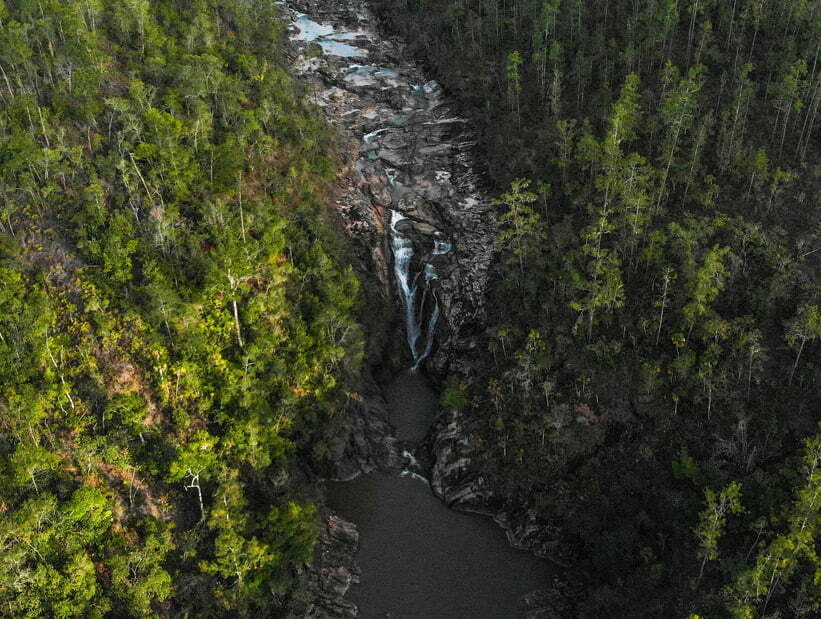 If you plan to be in the Cayo District, the Mountain Pine Ridge is definitely worth your time. You could see the attractions in a day from San Ignacio. The Mountain Pine Ridge Forest Reserve offers cool temperatures and reveals splendid natural monuments.
Price: $120 per person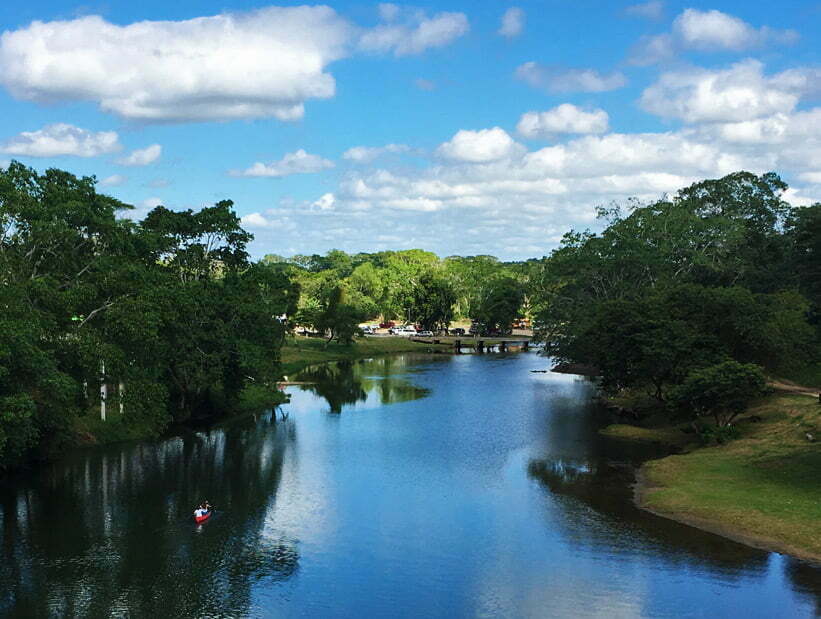 A relaxing tour perfect for a morning or afternoon activity.  Canoe down river for a bit of bird watching and observing life along the peaceful riverside.
Price: $ per person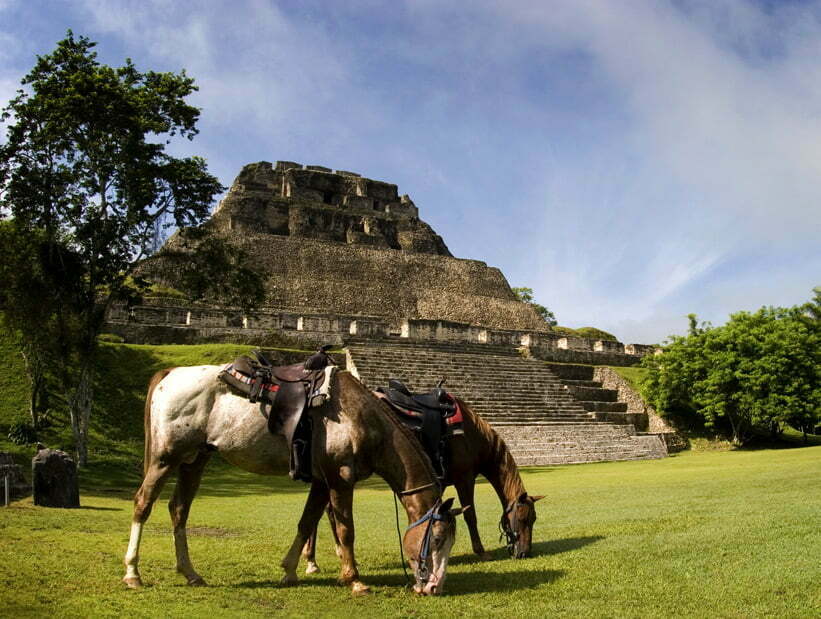 The nicest way to see Belize up close is on horseback. You'll find beaches, jungle, pine forests and a few other types of terrain. Each one of these ecosystems is full of life and usually includes Mayan ruins.
price veries on location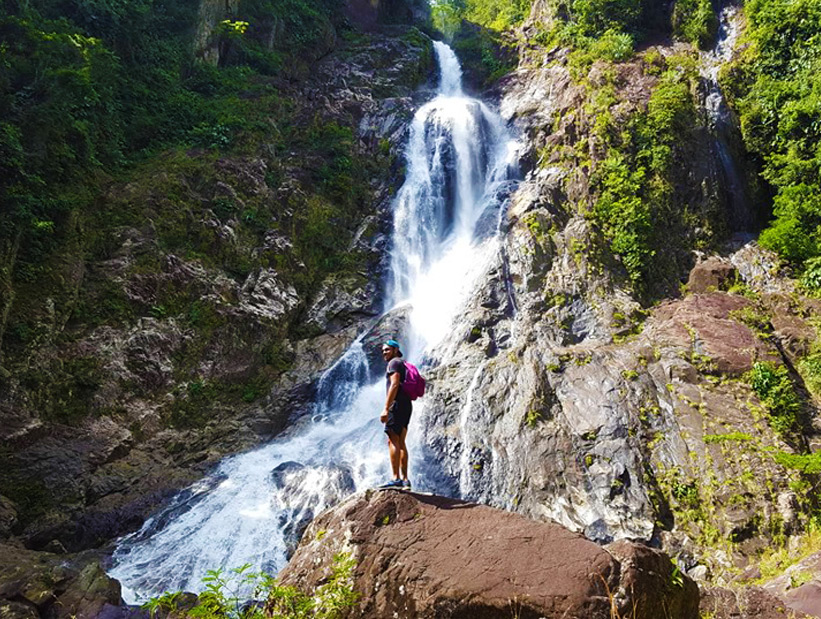 Jungle Tractor Waterfall Tour
Explorer the Waterfall and Jungle of Belize during a tractor ride. A one-of-a-kind tour in Southern Belize, takes you though an orange orchid and into the Jungle, to Davis falls. A 330foot waterfall of the Hummingbird highway, in the Sittie River Nature Reserve.
Price: $175 per person